The colder months can be a challenge for fashionistas. You want to stay warm and comfortable, but you also want to look your best. Here are a few tips on how to do just that: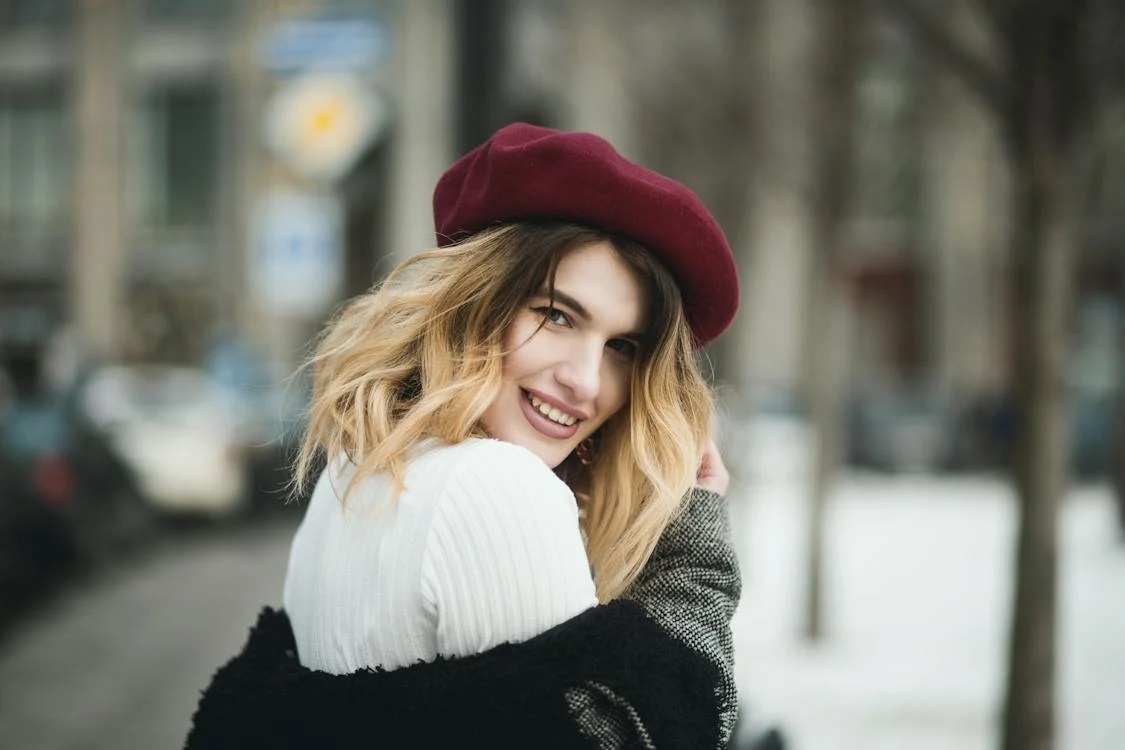 1. Layer up
Layering is key to staying warm in cold weather. It also allows you to create different looks with the same pieces of clothing. Start with a base layer of something thin and moisture-wicking, such as a merino wool t-shirt or tank top. Then, add a middle layer of insulation, such as a fleece sweater or down jacket. Finally, top it off with an outer layer that protects you from the wind and rain, such as a wool coat or parka.
2. Choose the right fabrics
Some fabrics are naturally warmer than others. When choosing clothes for the colder months, look for fabrics such as wool, cashmere, and down. These fabrics will help to trap your body heat and keep you warm.
3. Don't forget the accessories
Accessories can be a great way to add style and personality to your winter outfits. A scarf, hat, and gloves can also help to keep you warm. Look for accessories in bright colors or bold patterns to add a pop to your look.
4. Choose flattering silhouettes
Even when you're bundled up in layers, you can still look your best by choosing flattering silhouettes. For example, a belted coat will help to cinch in your waist and create a more hourglass figure. A pair of high-waisted jeans will also help to elongate your legs.
5. Don't be afraid to mix and match
Just because it's cold outside doesn't mean you have to play it safe with your fashion choices. Don't be afraid to mix and match different textures, colors, and patterns. For example, you could pair a dressy skirt with a cozy sweater and boots. Or, you could try layering a hoodie from BECOMING under a blazer.
Here are some specific outfit ideas for the colder months:
For a casual look:
Pair a pair of jeans with a sweater or hoodie and boots.
Add a scarf and hat to keep warm.
If it's really cold, you can also wear a puffer jacket or vest.
For a more polished look:
Try a wool skirt or dress with tights and boots.
Add a blazer or cardigan for extra warmth.
A statement necklace or scarf can add a touch of elegance.
For a special occasion:
Choose a dressy dress or skirt and top.
Add a pair of heels or dressy boots.
A statement necklace or earrings can dress up your look.
No matter what your style is, there are plenty of ways to look your best during the colder months. Just remember to layer up, choose the right fabrics and accessories, and don't be afraid to mix and match.
Here are some additional tips for looking your best during the colder months:
Take care of your skin. The cold weather can be harsh on your skin, so it's important to use a moisturizer and sunscreen regularly.
Get enough sleep. When you're well-rested, you look and feel your best.
Eat a healthy diet. Eating nutritious foods will give you the energy you need to stay warm and active during the winter months.
Exercise regularly. Exercise is a great way to stay warm and improve your overall health.
By following these tips, you can look and feel your best all winter long.