Wedding photography may be done with just about any camera setup if the photographer has the necessary talent and experience. However, as a wedding photographer, you will find greater success and efficiency with speedier, more dependable, and higher-quality equipment. Marc Shaw Photography & Films marks its popularity in this industry due its latest and high quality equipment.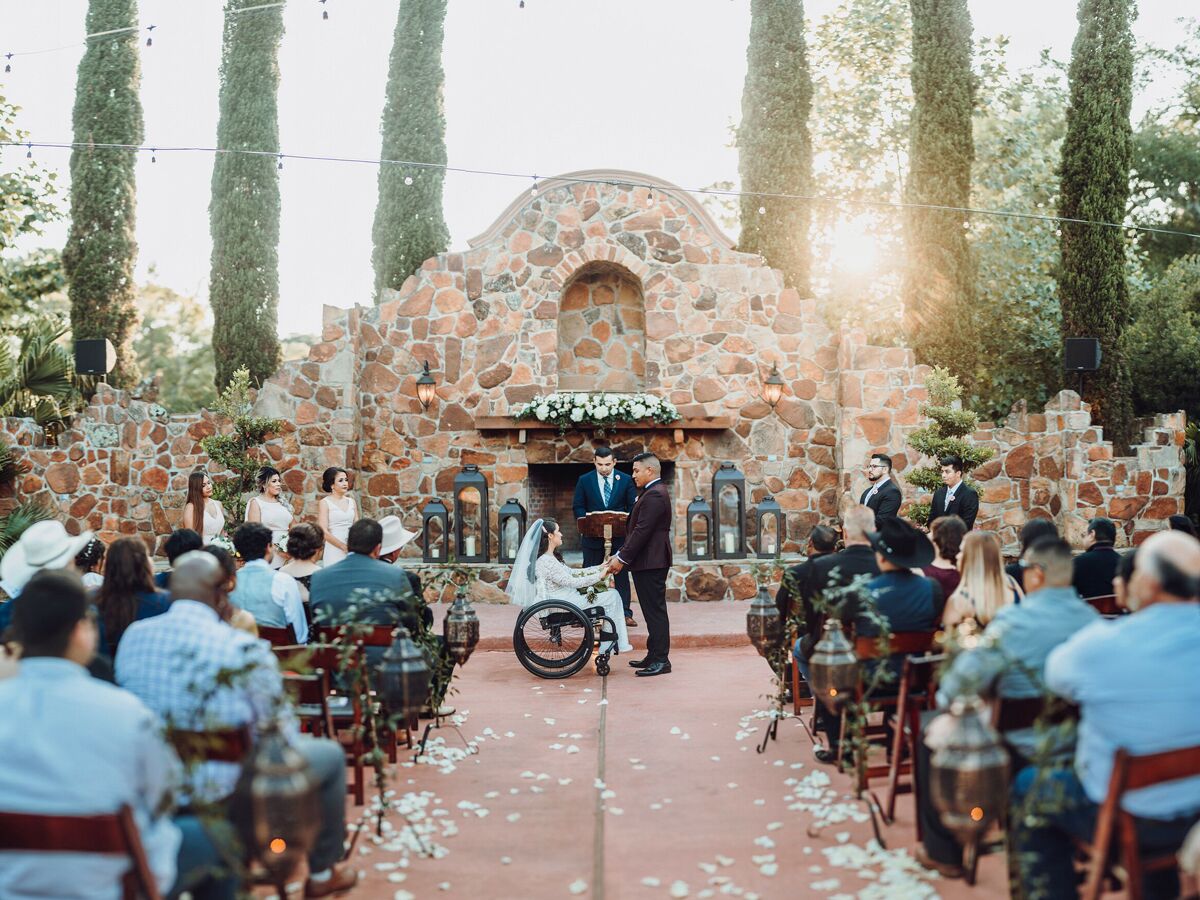 Telephoto Lens
If you want to get a good shot of the ceremony from afar, you'll need a longer lens. To avoid obstructing anyone's vision, I like to stand at the far back or off to the side of a ceremony and shoot distantly with my 70-200mm. Close-ups of the first dance are another common application for this lens.
Wide Angle Lens
These aren't must-haves, but they will make the big day that much more special. With a wide-angle lens, you may capture expansive crowds or close-ups of intricate architecture. Shooting in low light is no problem with a prime lens, and you'll get fantastic shallow depth of focus.
Speedlights
When it's too dark to see what you're doing, an external flash can be a lifesaver. Nighttime weddings, especially those held in gloomy cathedrals, require me to employ the usage of speedlight photography techniques. Images might either be too dark or too grainy without this effect.
Memory Cards
In the wedding industry, speed is of the essence. A camera's readiness for the next shot is directly proportional to the speed with which its buffer is flushed to the media card. Having a high storage capacity media card also allows you to film for extended periods of time without having to worry about running out of space at a vital moment.
On-Demand Power
It is imperative that your batteries remain functional if you plan on shooting for extended durations. To keep clicking, invest in battery grips, battery packs, large capacity batteries, and fast chargers.
Drone
Wedding drone photography has become increasingly popular as a result of the growing popularity of consumer drones and their decreasing size and price. While the entrance hurdle for drone use has never been lower, this doesn't mean that every photographer should immediately go to the skies.